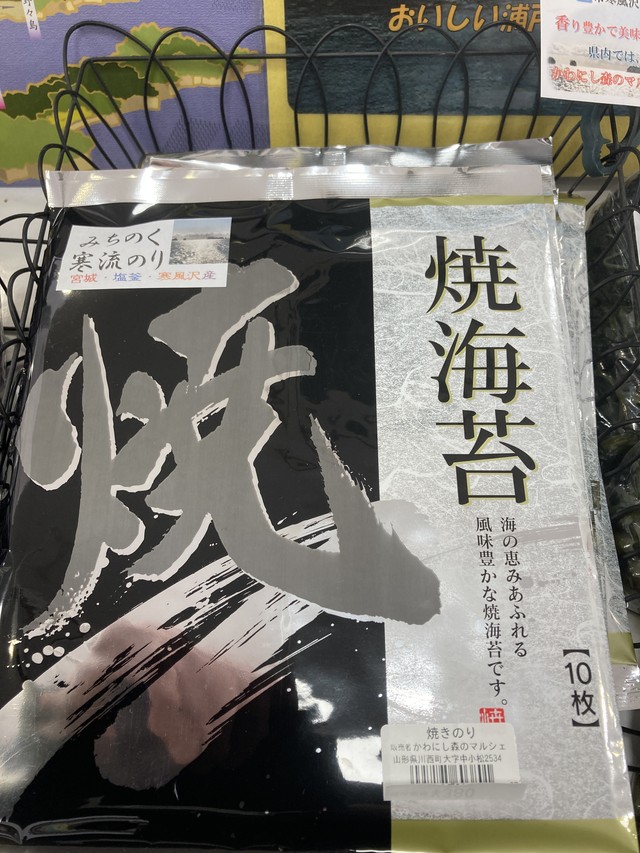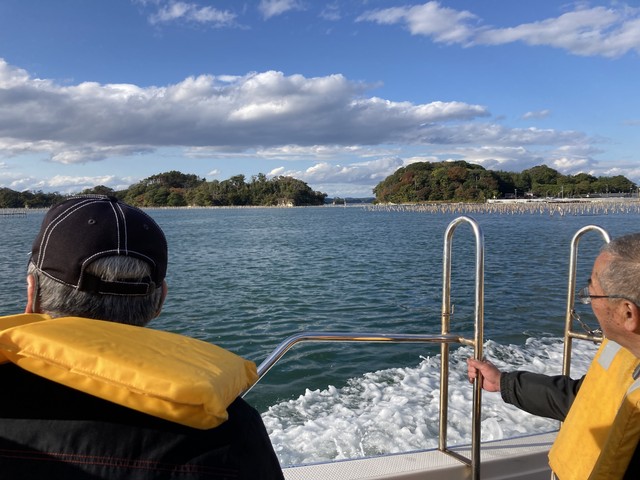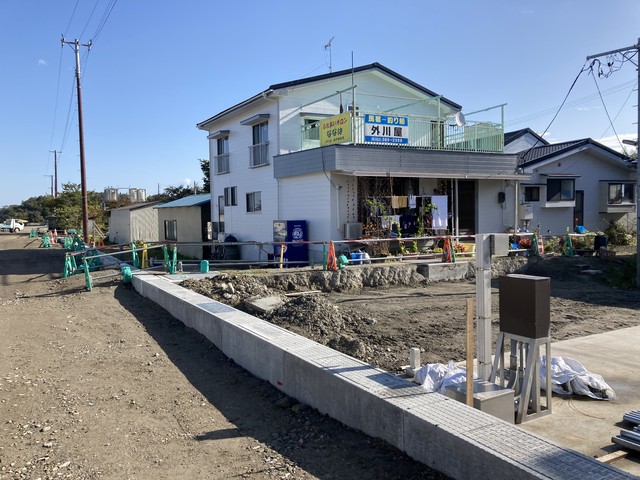 焼き海苔 みちのく寒流海苔 全型10枚入 特上品 Special!! Michinoku Kanryuu Yakinori Seaweed Wraps, 10 piece set
*This item will be delivered on 3/1(Mon) at the earliest.
*Limit of 20 per order.
Shipping fee is not included. More information.
人気のみちのく寒流海苔です。仙台湾 寒風沢島近海でとれた生海苔を原料に焼き上げて、パックしました。香りと深い味、食感「パリパリ」をお楽しみください。光による劣化を防ぐラミネートフィルム包装です。

In the Michinoku Region, kanryuu (cold current) seaweed is a delicacy. Harvested fresh and immediately baked, these delicious seaweed wraps are shipped out every day. Please enjoy the aroma, deep taste, and crisp texture. All orders are sent out in laminated film packaging that prevents deterioration due to light.
Add to Like via app
Reviews

(0)

Shipping method / fee

Payment method