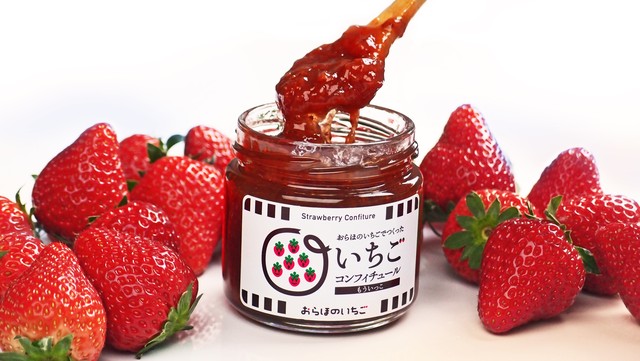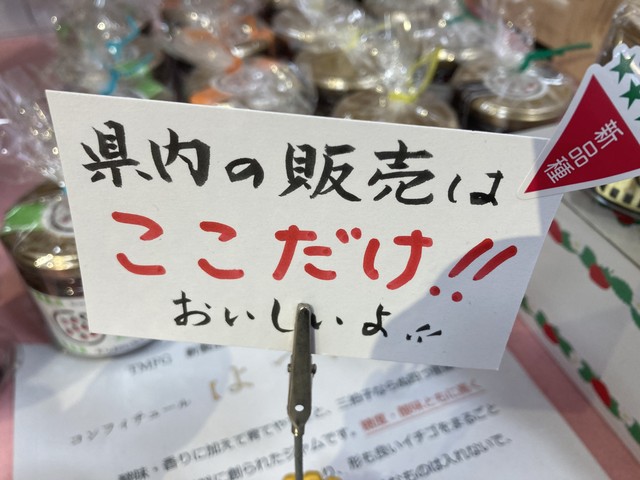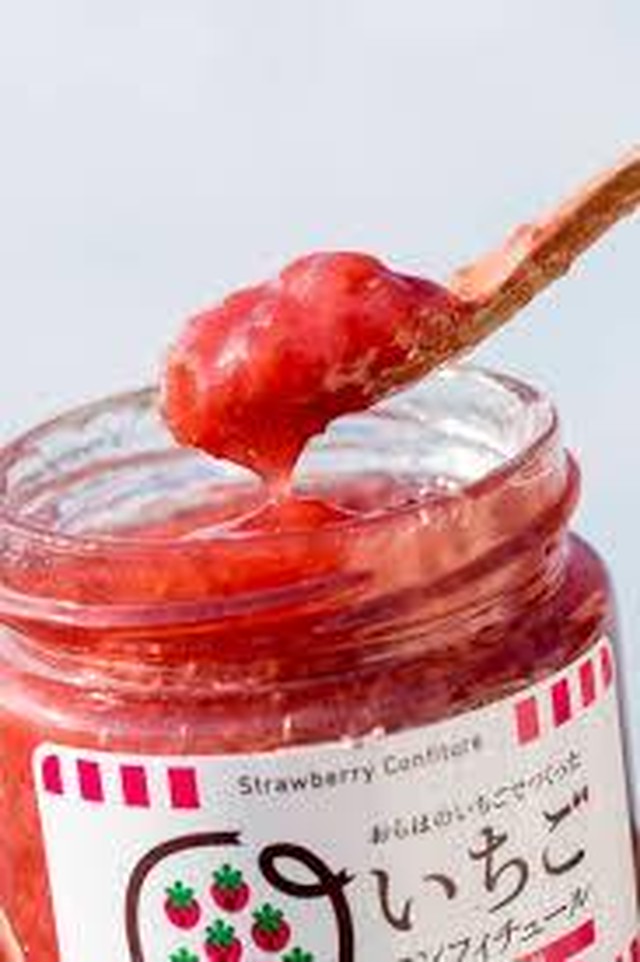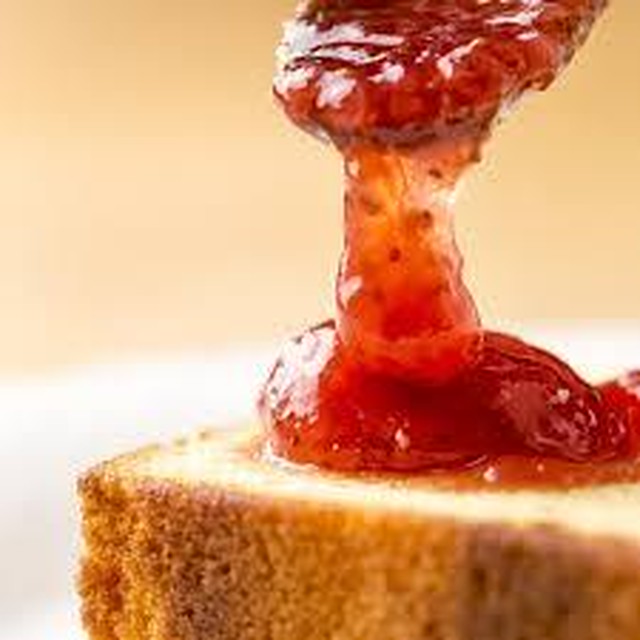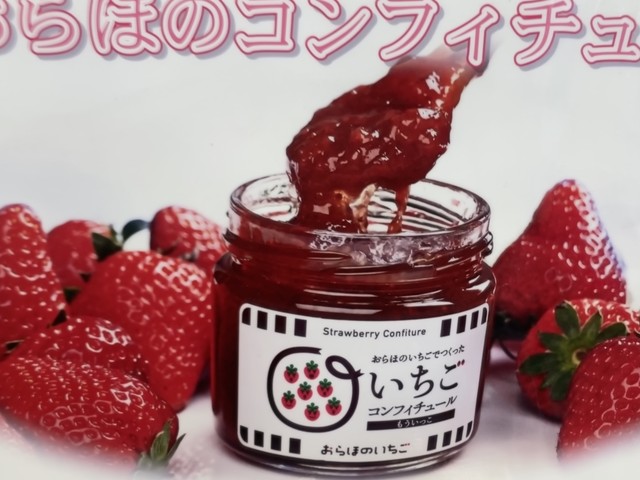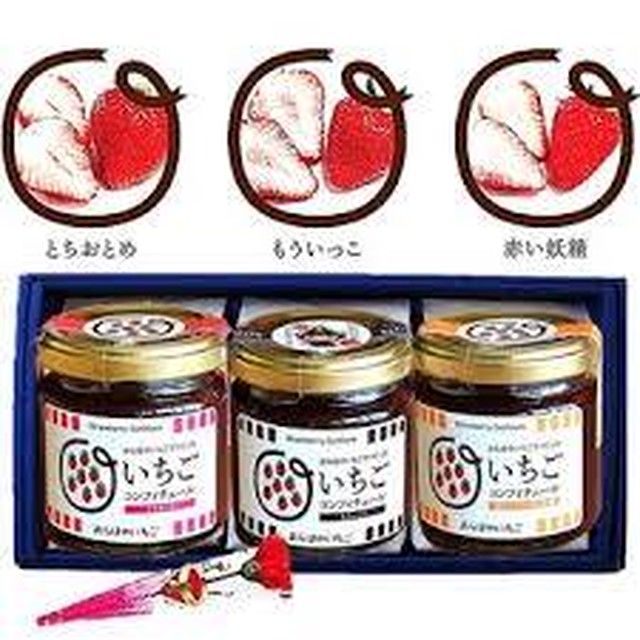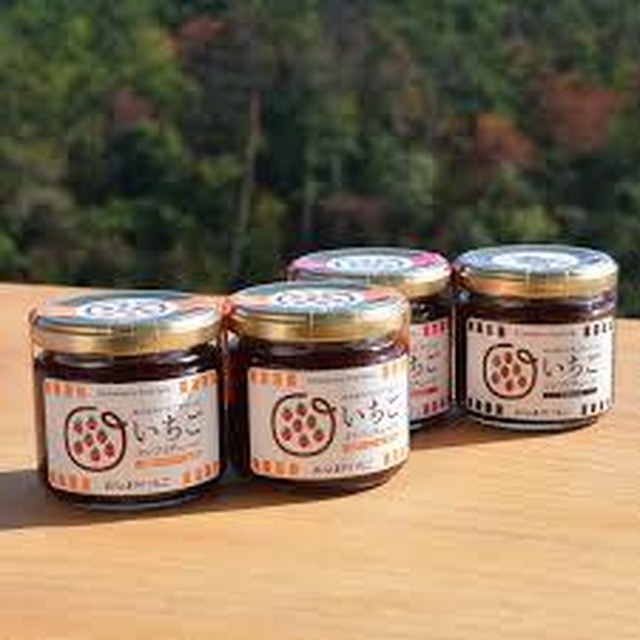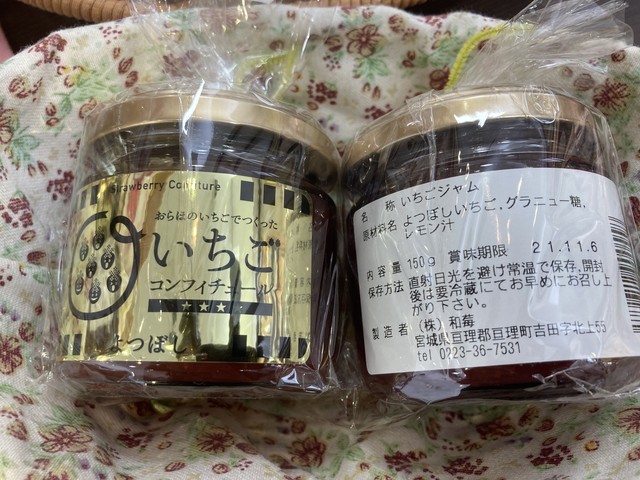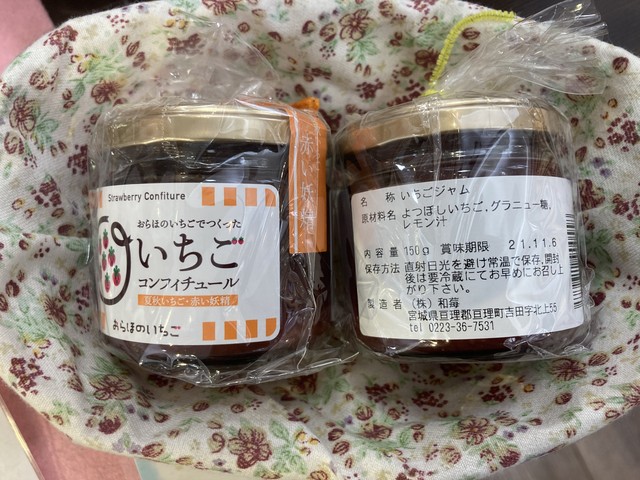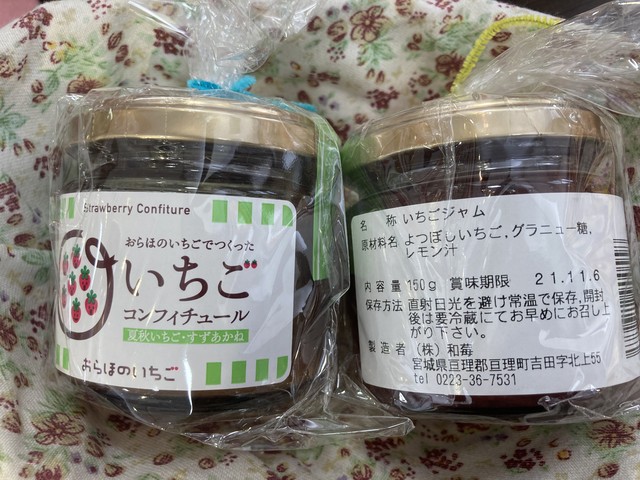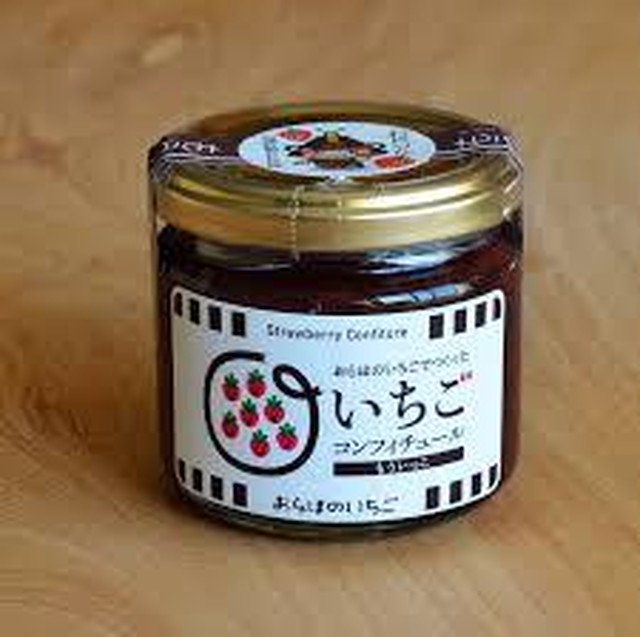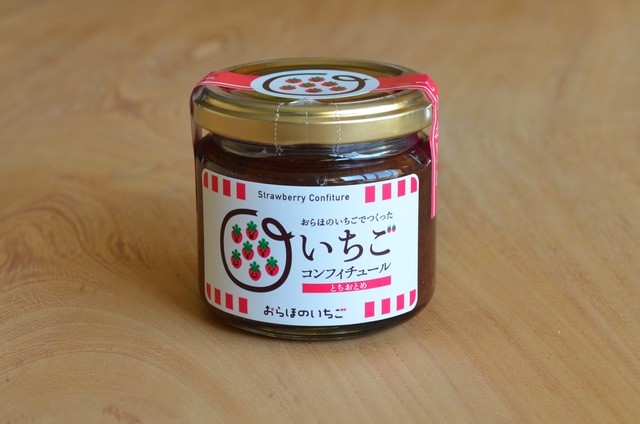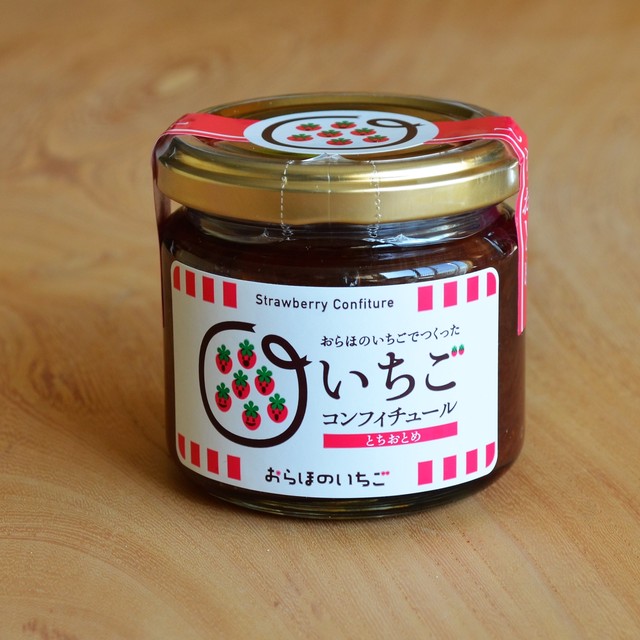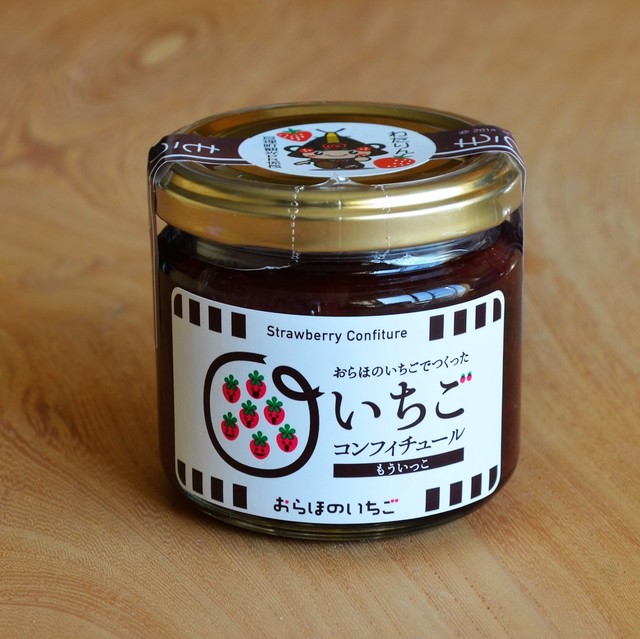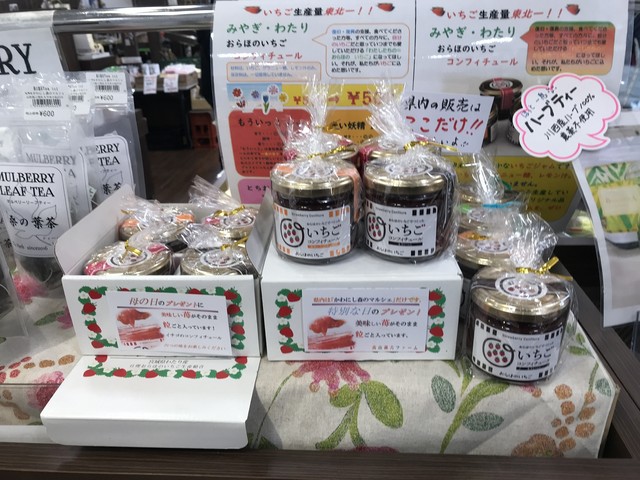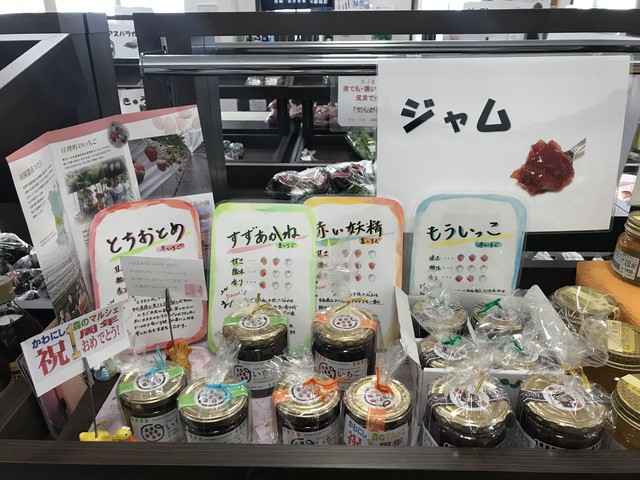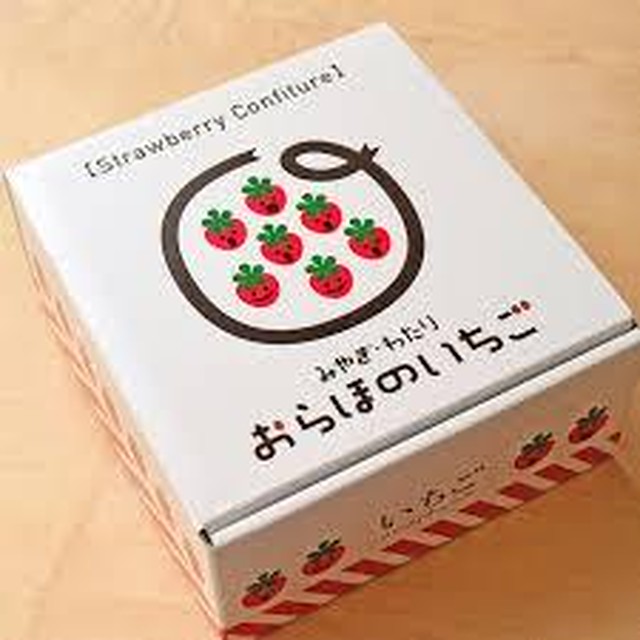 極上 五つの苺 コンフィチュール 各150g おらほのいちご® レターパックプラス可  no Ichigo ® Special Strawberry Jams!!
*This item will be delivered on 3/1(Mon) at the earliest.
*Limit of 30 per order.
Shipping fee is not included. More information.
四つ星 もういっこ とちおとめ 赤い妖精 すずあかね 5種類の苺ジャムです。苺のシーズンですね。6個までならレターパックプラスで送れます。
いちごのつぶつぶが、そのままジャムになりました。グラニュー糖とレモン汁だけを身にまとい食べ応えのある高級ジャム。コンフィチュールという称号がつきました。
ケーキにトッピング、紅茶に、もちろん極上トーストのおともにいかがですか?

From the Oraho no Ichigo Brand, we have 5 special varieties of high-quality strawberry Jam for you to enjoy! All flavors can be purchased in compact 150g containers for variety and convenience. This jam can be enjoyed in tea, in sandwiches, on toast, or even as a topping on a plethora of desserts.

Our flavors:

とちおとめ - Tochiotome, with a hint of both sweet and sour, this flavor will appeal to any palate!
赤い妖精 - Akaiyousei, has a sweet, yet also tart taste, making for a bold flavor!
すずあかね - Suzuakane, the berries in this jam are picked late in July and so have a hint of acidity to mix with their sweet flavor
四つ星 新発売 - Yottsuboshi, Our newest flavor, made from the 4-Star variety is the sweetest and so, pairs well with desserts!
もういっこ - Mouikko, has a very smooth and sweet taste, that goes well with tea!

Add to Like via app
添加物無しの究極のジャム
5種類の苺の豪華なラインナップ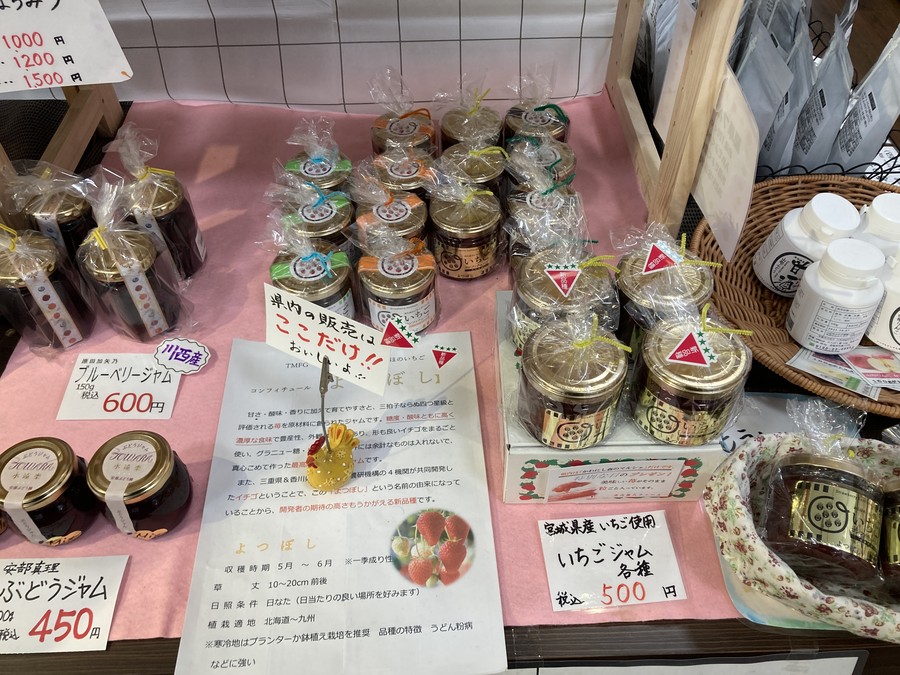 Reviews

(0)

Shipping method / fee

Payment method